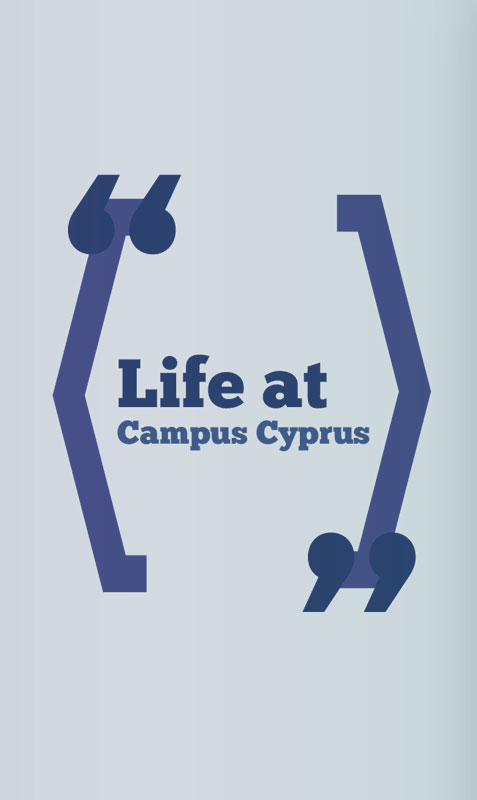 Campus Cyprus is a living space designed with the needs of many different students in mind.
Campus Cyprus is a place where students will be guided throughout their school life and will led them to artistic, informal, social and cultural activities as well as to stand by all possible troubles.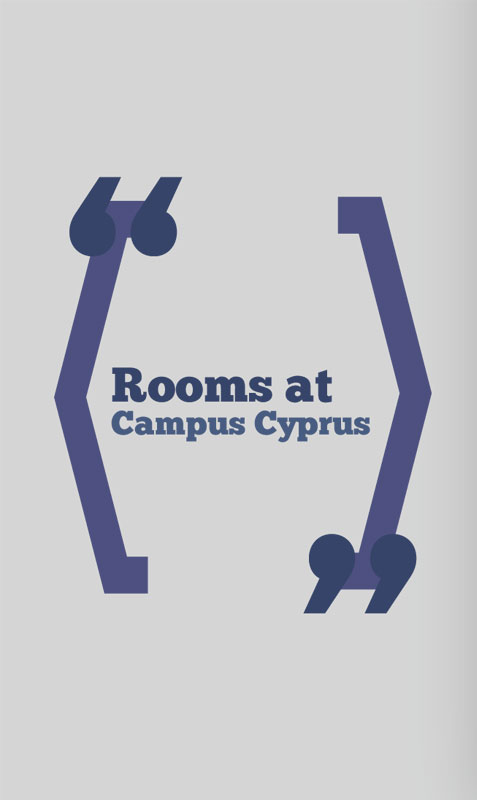 Each room have beds, work desk, wardrobe, barhroom, toilet, chair, extra storage space, refrigerator, Led TV and air conditioning. Private lock-up storage available for everyone.